Create:
07/17/2017 - 06:47
Congratulations! Now, you have a little human in your family. This small lovely baby is the source of great happiness. However, parenting is not all rainbows and candies. You will have stressful days, long nights and even need to rescue your magazines from being flushed away.
We assure you, their cuteness will calm you down and maybe you will take photos of these moments. Here you can find some photos of the surprises children prepared for their parents.
Little Human Alarms 
Hitman Baby Takes No Joy In His Work 
Just Kids Being A Bunch Of Little Assholes 
There Can Only Be One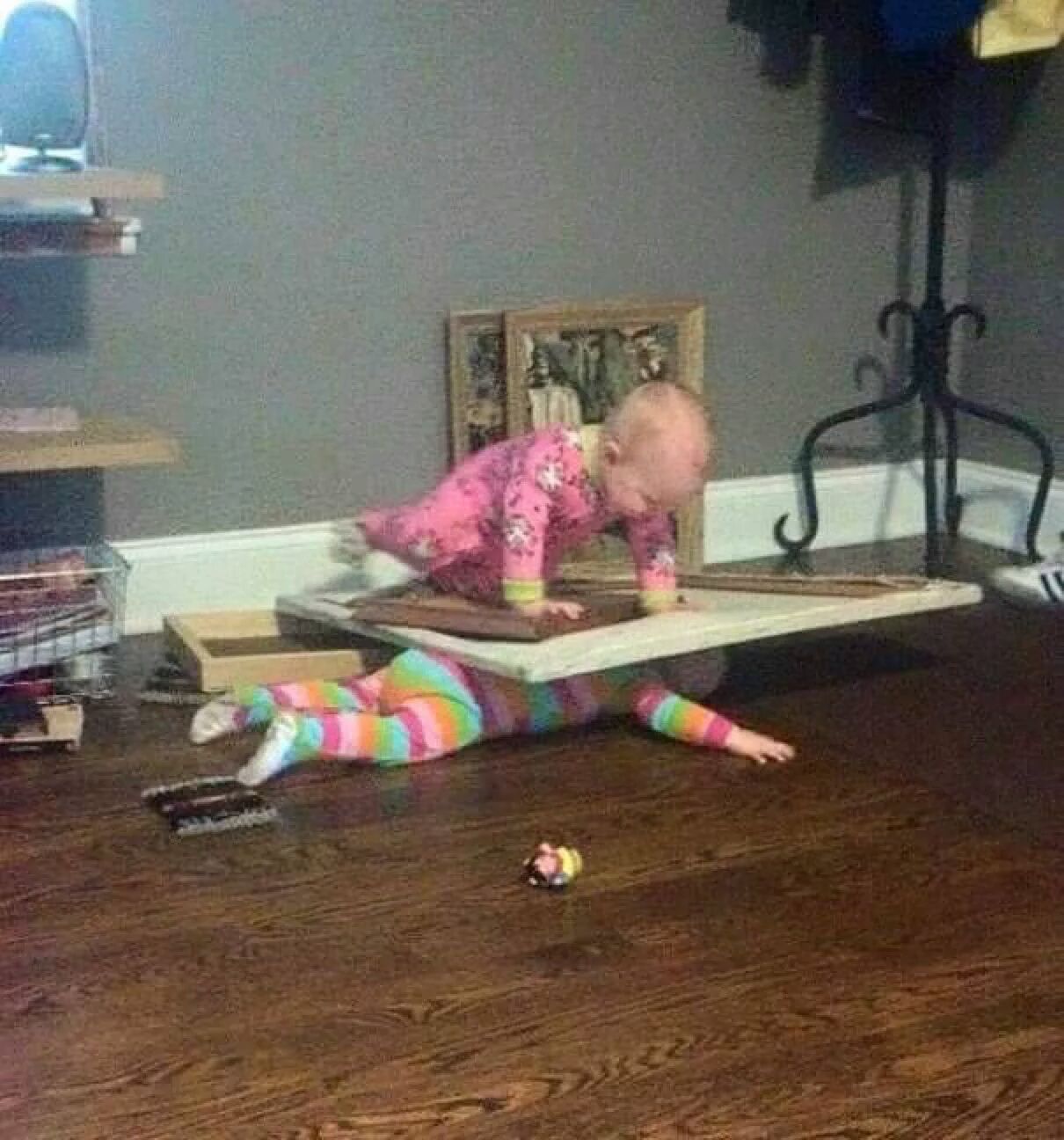 Playing With Flour 
Potty Training Is Not Going As Planned 
You Have To Rescue Kids From Themselves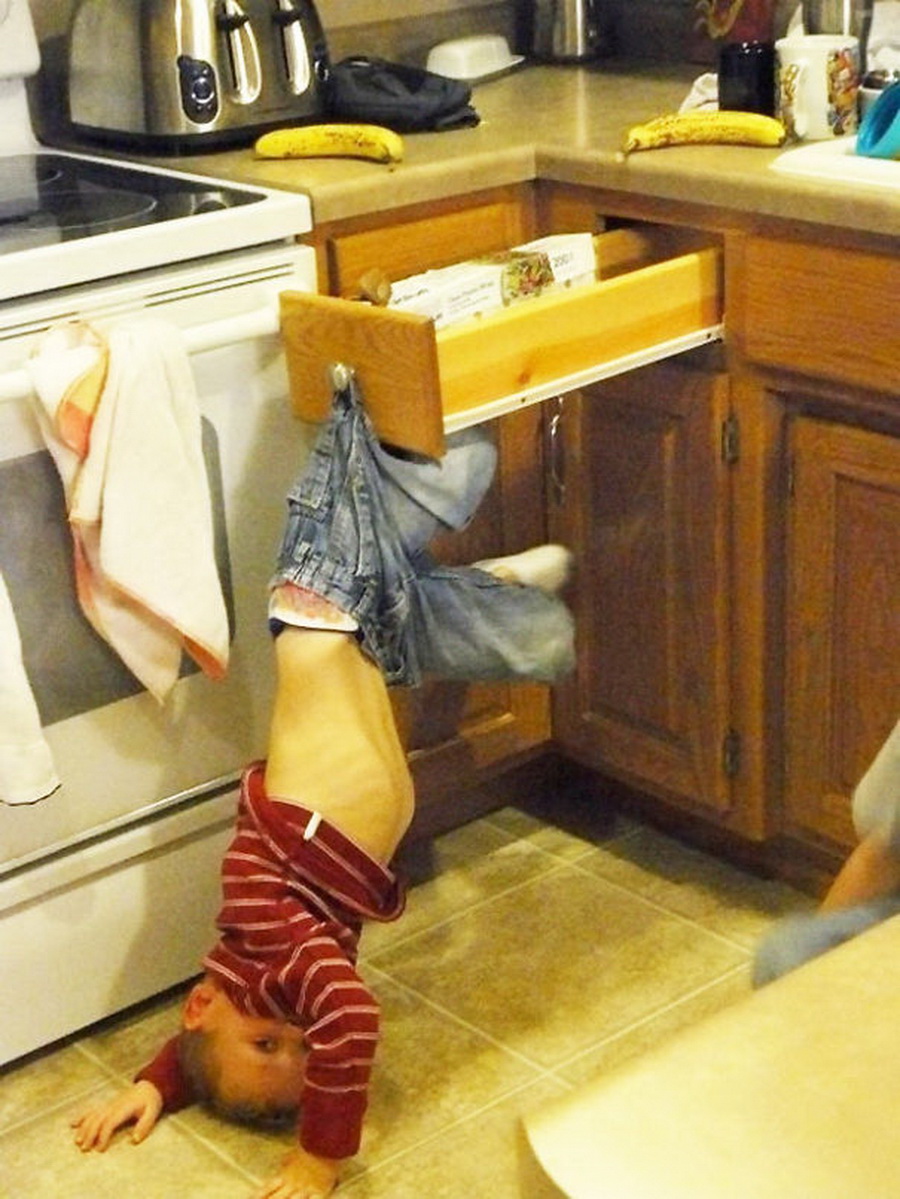 Dads Are The Comfiest Chairs Ever 
It Totally Looks Better This Way 
Good Morning! 
Parenting Level: Over 9000 
This Baking Thing Is Easier Than I Thought 
Kids Play With Paint And Get It All Over Their Faces 
You Left Your Kid Home Alone? Get Ready For A Surprise!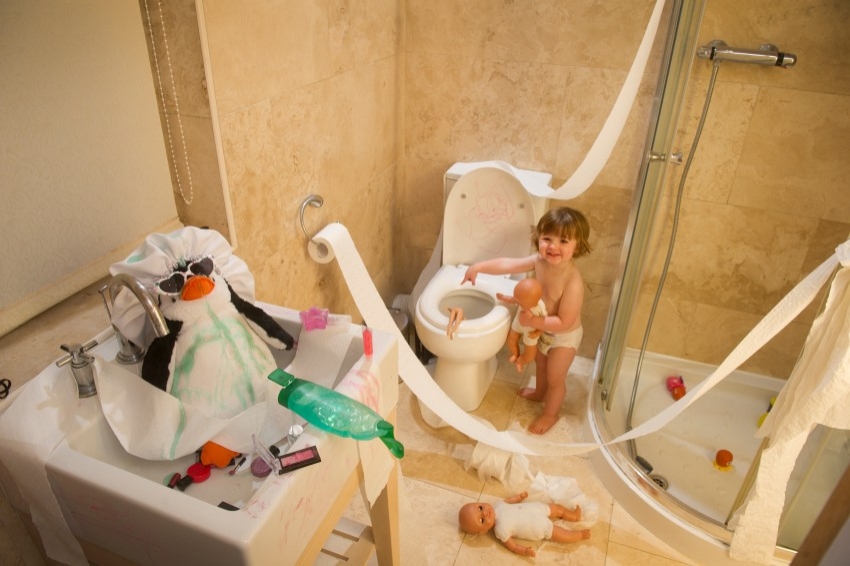 A Table Is A Table 
It's Ok As Long As You Let Me Sleep 
My Daughter Likes Me To Wear Hair-bows With Her 
Really Bro? 
Whatever You Do, Don't Tell Mom 
Playing With Mother's Clothes